Fun and safe kids programs for all ages every Sunday at 9am & 11am
Want to know more?
Our BH Kids Team volunteers are excited about helping your kids take their next step closer to Jesus. We'd love for you to get to know our team! Come by on a Sunday morning to meet some of the BH Kids Team that will be working with your child.
If you're interested in getting involved, we'd love to talk to you about volunteer opportunities!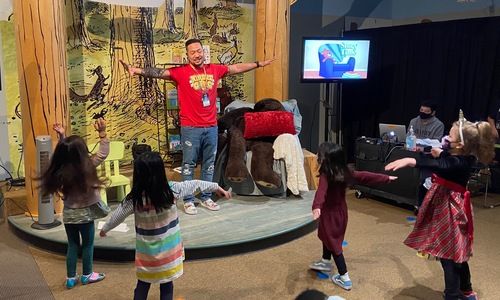 We know you've got lots of time inside with your kiddos and you're needing some fresh, fun, creative ideas that are easy to do, right in your own home. We've pulled together a list of awesome and fun things for you to do with your kids as well as fun and engaging books to keep them reading.
Conversation guides for parents
Follow us on social media
facebook.com/BayHillsKids